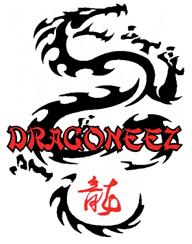 Welcome to the home of the Charlotte Dragoneez Sport Bike Club!
If you are looking for all of the 'everyday' pictures, from past and previous events, then please be sure to check out our photographer's site located over at ßoomer's Domain
If you are looking for parts or accessories due to a slight agricultural excursion, or need some hard to find farkles, then check out our friends at Corner Addiction! They would love to hear from you, and possibly help you out.
Coming Soon:
Details Of 2022's CDSBC Riding Season
Details of 2022'sPlanned Events / Riding Schedule
New Charlotte Dragoneez Message Board / Forums
And Much More!
CDSBC DOB - May 23rd, 2003